036 "" 06/02/2012

Fui acompanhar duas amigas na aula de Kung Fu delas e ver se eu me animava pra fazer também. Olha, admiro quem faz artes marciais mas o negócio não é pra mim. Vou fazer academia mesmo e pronto.
037 "" 07/02/2012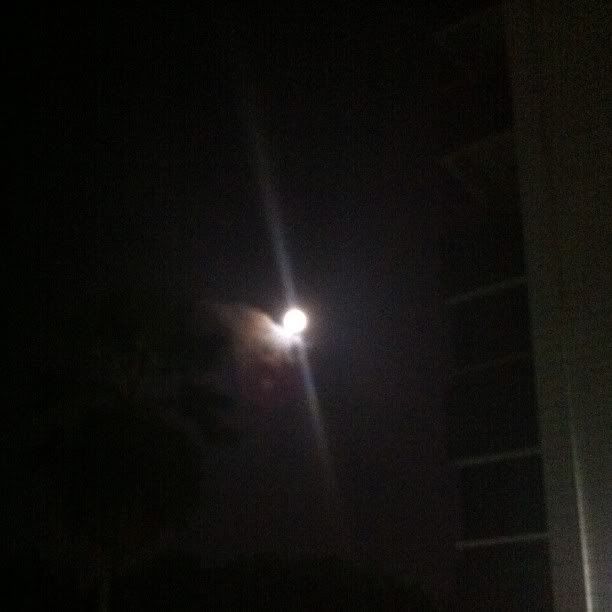 Na terça quando cheguei em casa do trabalho me deparei com essa lua linda. Tive que fotografar. <3
038 "" 08/02/2012
Fui jantar com meus pais no shopping e não tem como não comer comida japonesa, vício grande.
039 "" 09/02/2012

Baixei mais um app pro iphone e tava de bobeira testando na hora do almoço, esse é o
fisheye lite
, que simula uma lente
fisheye
e ainda tem outras lentes também, quando eu testar as outras lentes venho contar aqui no blog.
040 "" 10/02/2012

Na sexta fui jantar com amigos e comemos comida japonesa, mas como o restaurante serve chinesa também no fim o garçom nos deu biscoitos da sorte.
041 "" 11/02/2012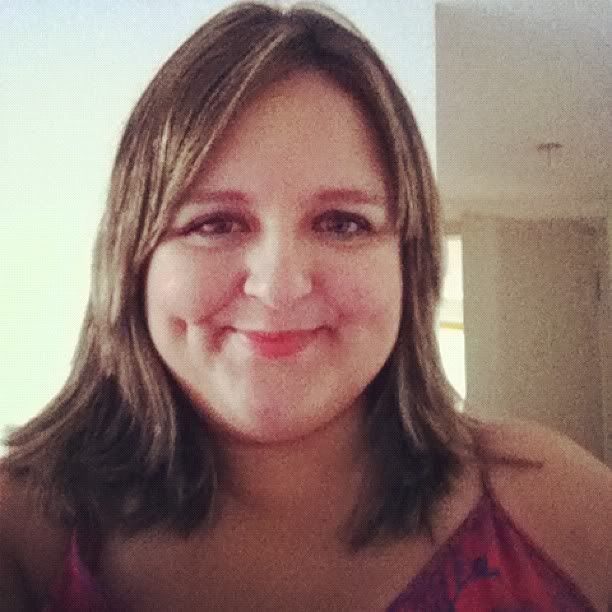 Eu, a maior entusiasta dos cabelos compridos fui ao salão e pedi pra passar a tesoura nas minhas madeixas. As vezes a gente precisa de mudanças radicais né!? To me achando super esquisita de cabelo curto, mas to gostando.
042 "" 12/02/2012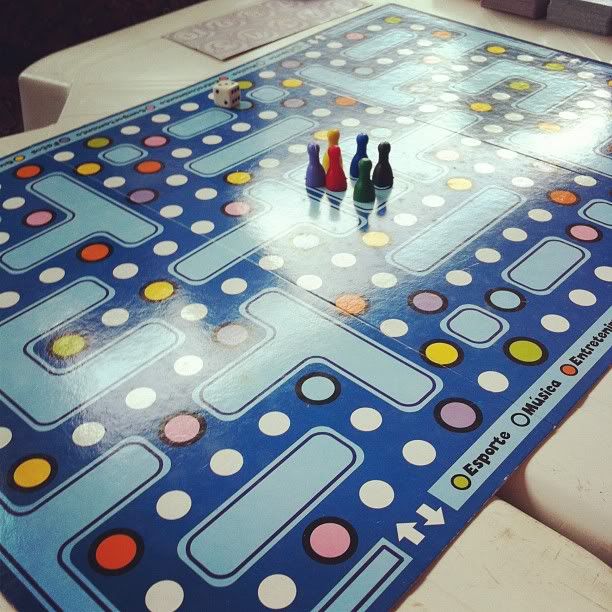 Domingo é sempre
#domingodadepressão
, mas aí é só juntar um monte de amigos pra falar besteira e jogar jogos de tabuleiro que tudo fica mais divertido! O jogo em questão é '
O melhor dos anos 80
' e eu sendo geração anos 90 (nasci em 86) não sabia responder um monte de perguntas, mas o que vale é a diversão né? (exceto quando jogo
imagem em ação
, viro uma furiosa competidora que sai de baixo! kkkk).
E próxima semana mesmo com o carnaval vai ter Projeto 365 normalmente.
Beijinhos