Ah a MAC e suas coleções temáticas que deixam as makeupmaníacas enlouquecidas, inclusive esta que vos escreve…
Depois da coleção da Hello Kitty e Vilãs da Disney as próximas maquiagens desejo são da coleção MAC Wonder Woman. A coleção será lançada nos EUA 10 de fevereiro e provavelmente não será lançada no Brasil =/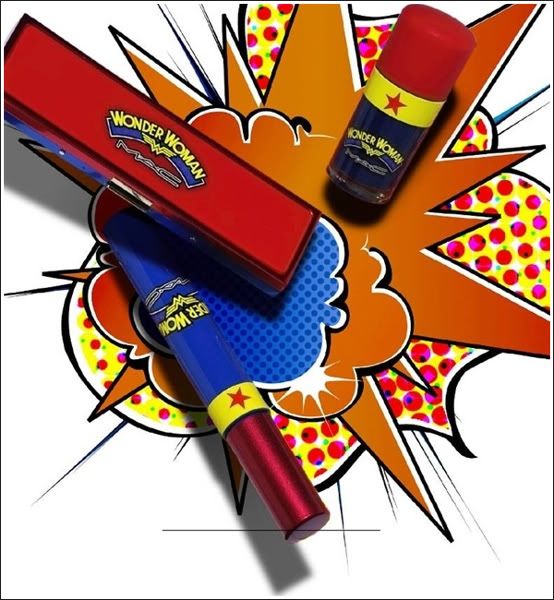 Sairam ontem as fotos de divulgação dos produtos:
Batons
*
Marquise d' Sandy
pêssego cremoso. Acabamento Lustre. Edição Limitada.
*
Russian Red
Vermelho intenso. Acabamento Matte. Permanente.
*
Spitfire Bright
Rosa cremoso. Acabamento Satin. Edição limitada.
*
Heroine
Bronze. Acabamento Frost. Edição Limitada
Lipglass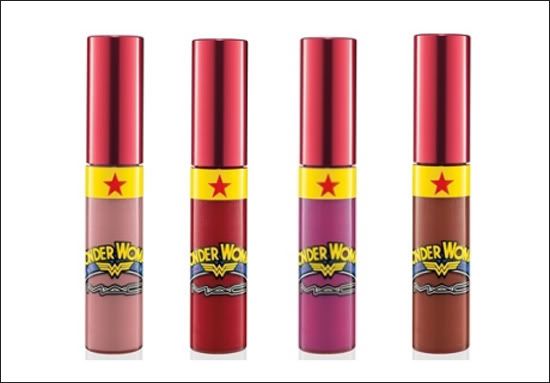 *
Emancipation
Pink pálido. Edição Limitada.
*
Wonder Woman
Vermelho vivo com brilho suave. Edição Limitada.
*
Athena's Kiss
Fucshia brilhante. Edição Limitada.
*
Secret Identity
Cobre com um leve brilho. Edição Limitada.
Opulash Mascara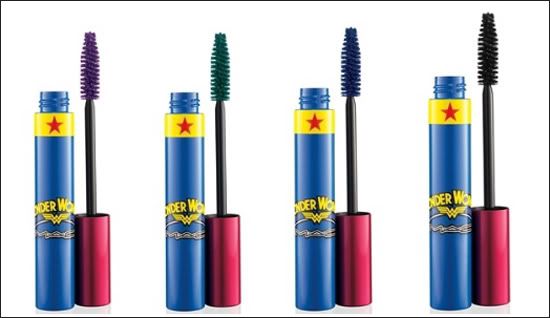 *
Victorious
Roxo. Edição limitada.
*
Army of Amazons
Verde. Edição Limitada.
*
Themyscira
Azul. Edição Limitada.
*
Black
Preta. Permanente.
Penultimate Eye Liner
– Delineador em caneta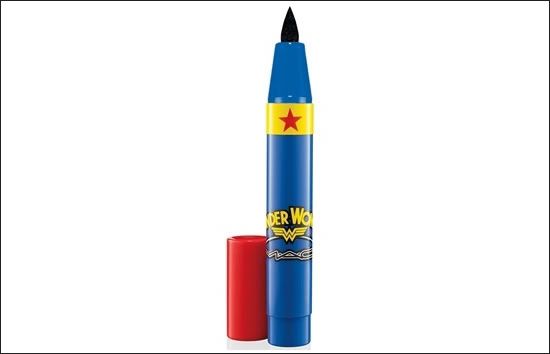 *
Rapidblack
Preto. Permanente.
Esmalte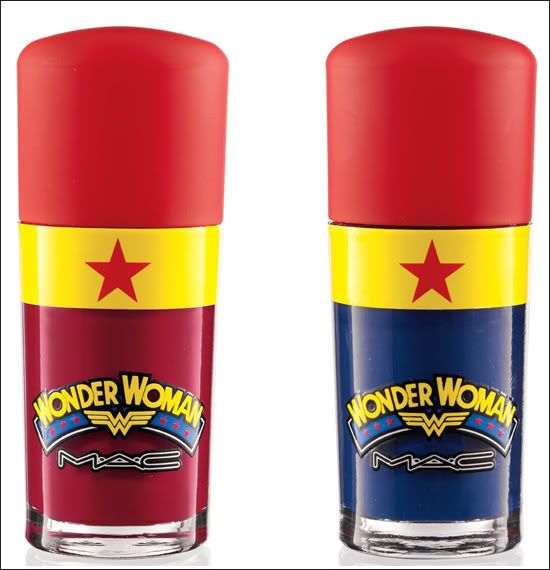 *
Obey Me True
*
Spirit of Truth
Quartetos de Sombra, Pigmentos e Glitters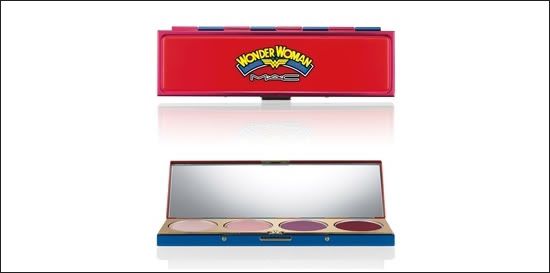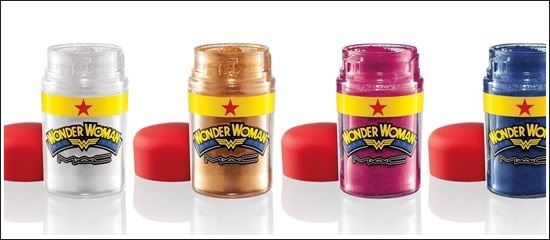 Defiance Eyeshadow Quad
* Defiance
* Paradise Island
* Star Studded
* Real Drama
Lady Justice Eyeshadow Quad
* Lady Justice
* Insurmountable
* Bold Babe
* Deep Truth
Valiant Eyeshadow Quad
* Valiant Light
* Spinning Transformation
* Diana Undercover
* Manila Paper
Glitter
* Reflects Pearl
* Reflects Bronze
Pigmentos
* Bright Fuchsia
* Marine Ultra Vivid
Duo Blush
*
Mighty Aphordite Warm
*
Amazon Princess
Mineralize Skinfinish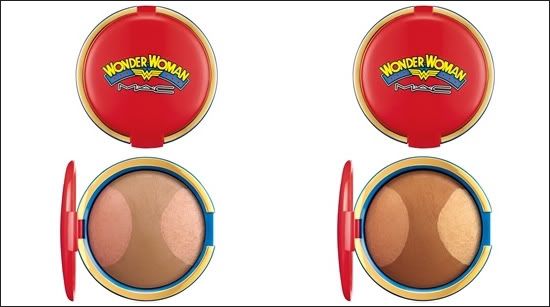 *
Pink Power
*
Golden Lariat
Bolsinha de Maquiagem
*
Wonder Woman
*
Bulletproof
Fiquei babando nas embalagens. Imagina que luxo tirar da bolsa essa bolsinha vermelha cheia dessas makes. É muito amor!!! s2
Meninas que vendem MAC pela internet e que vão trazer a coleção Wonder Woman por favor, manifestem-se!!!!!!
Beijinhos
Fotos e informações: Temptalia