Cada vez mais os looks tão frequentes aqui né? Como to emagrecendo fico me achando melhor nas fotos então sempre que acho interessante mostrar alguma peça ou combinação e tem alguém pra me fotografar rola lukidodia aqui.
Aliás, fotografar o que se usa pra tentar novas combinações com as peças que temos dentro do armário é um ótimo exercício fashion. :)
O look de hoje me deixou muito larga em cima, eu até pensei em não por aqui mas vou por de qualquer jeito. Me olhei no espelho e gostei, olhei as fotos e não gostei, sempre que sair de casa, vou tirar uma foto. hehehe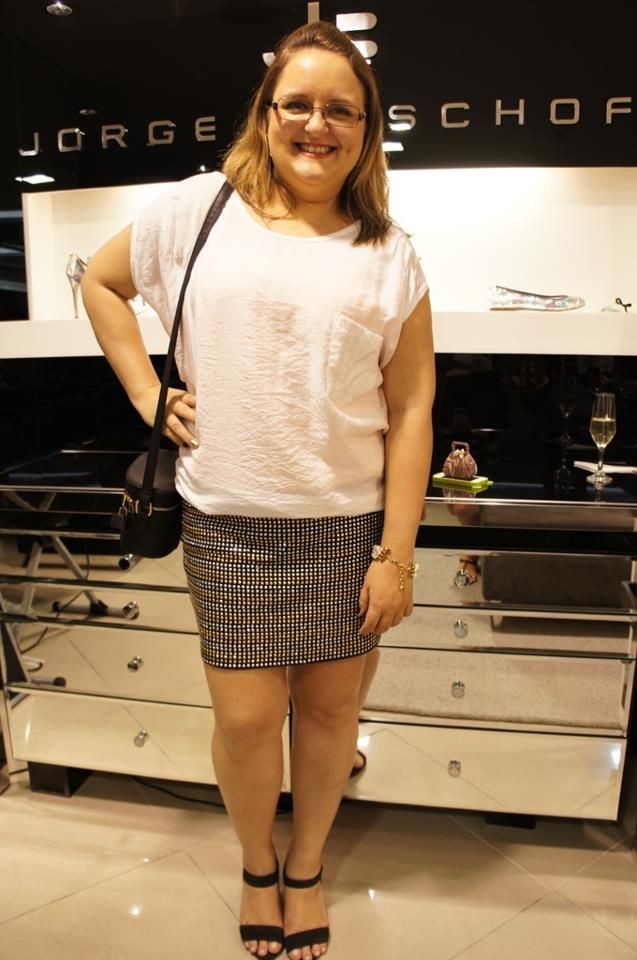 Enfim… essa saia é da coleção
Dress to para C&a
, era a peça que eu queria muito comprar e consegui. Ela tá um pouco folgada na cintura mas como é de malha, vai dar pra apertar sem problemas.
A blusa branca é
Maison K
, tá enorme e bem comprida, mas adoro tanto ela, vou mandar apertar também e como ela é transparente coloquei essa por baixo laranja, pra dar uma corzinha ao visual.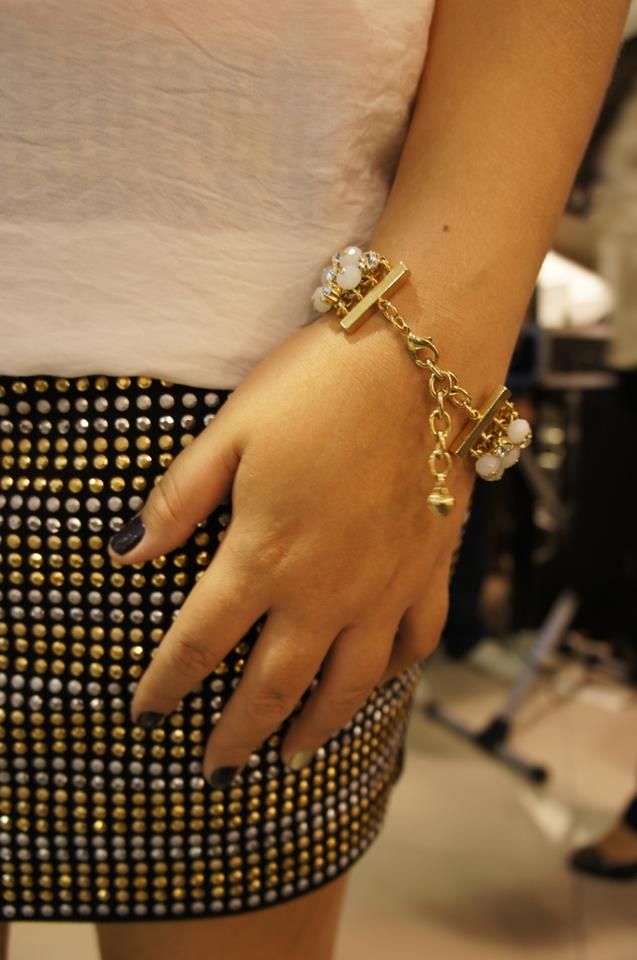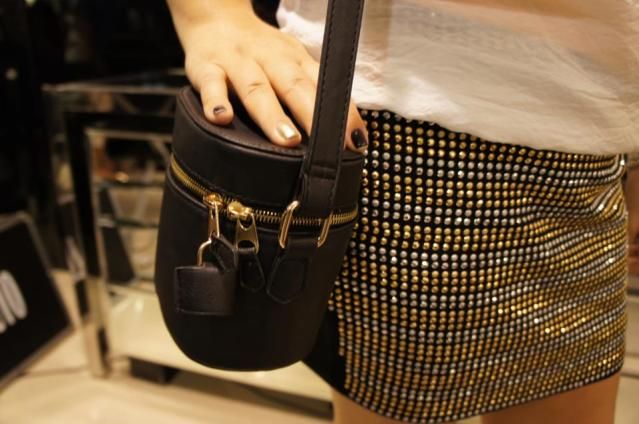 A bolsa é
Renner
, perfeita pra carregar minha câmera e foi dica da
Dai
do
TPM Moderna
. Tem em outras cores e custou
R$79,90
.
To doida pra testar essa saia com outras combinações, tava doida por uma assim e curti muito essa! :D
Blusa:
Maison K
Blusa:
Bizako
Saia:
Dress to para C&a
Bolsa:
Renner
Sandália:
Não sei, foi presente.
Pulseira:
25 de março
Aliás, usei esse look na inauguração da Jorge Bischoff aqui em Natal, tem post sobre isso aqui.
Beijinhos
Obrigada Alê que me fotografou. <3