A cantora Katy Perry está lançando um filme sobre o que rolou por trás dos bastidores da turnê The California Dreams Tour misturado com um documentário sobre ela. O longa será em 3D e se chamará 'Part of Me'.
Ontem Katy apareceu na premiere do longa usando um vestido lindo vermelho (parece de veludo), uma clutch fofa, maquiagem linda e unhas diferentes.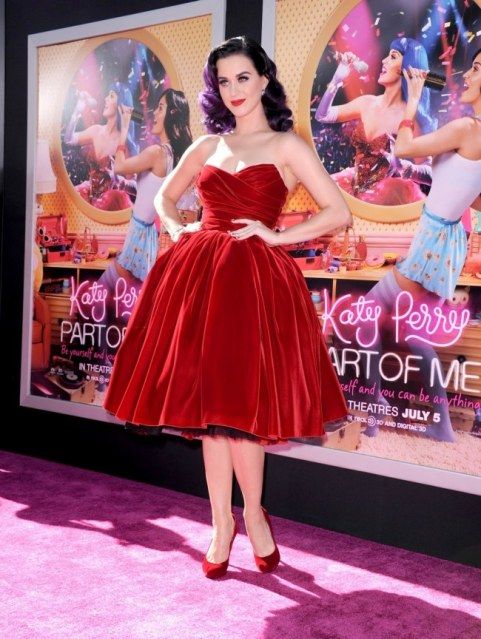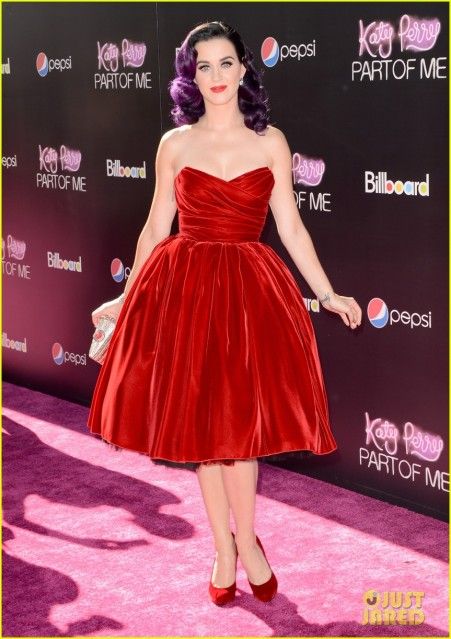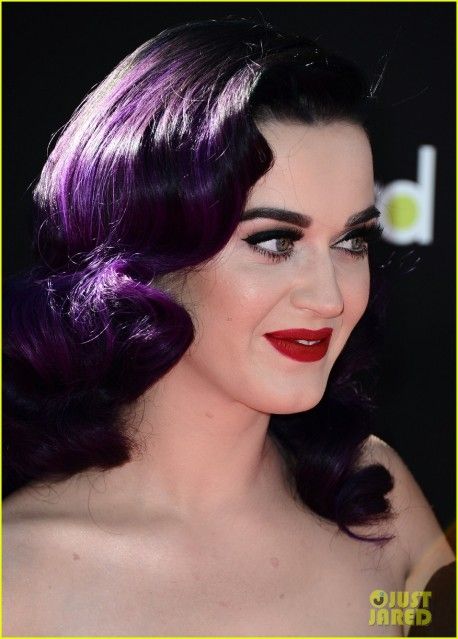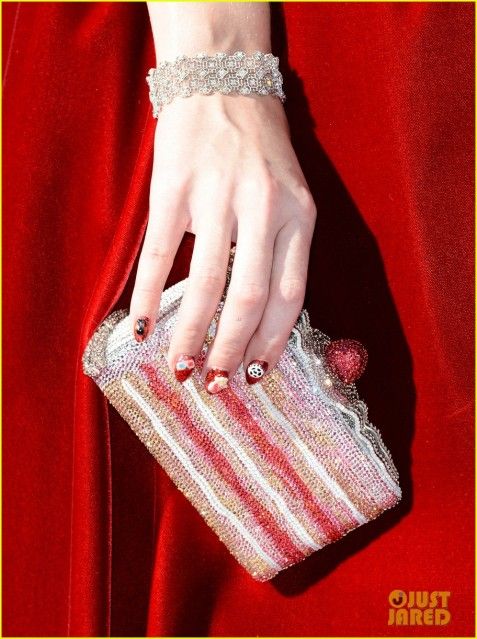 O estilo da cantora é bem peculiar, a começar pelo cabelo né. Mas eu gosto muito da forma que ela '
se monta
'. Não é uma coisa que eu usaria, mas acho que nela fica bem.
E vocês, gostaram?!
Aproveitando o assunto…
Ontem ela cantou a música "Wide Awake":

E esse top de rolo de filme hein? Só no palco mesmo. hehe
Beijinhos