A melhor notícia relacionada à música nesse início de 2013 foi da volta do Justin Timberlake! O cantor que lançou seu último cd FutureSex/LoveSounds em 2006 tirou um tempo pra se dedicar à carreira de ator e agora está de volta ao mundo da música com o single Suit and Tie que estará no cd The 20/20 Experience a ser lançado ainda nesse primeiro semestre.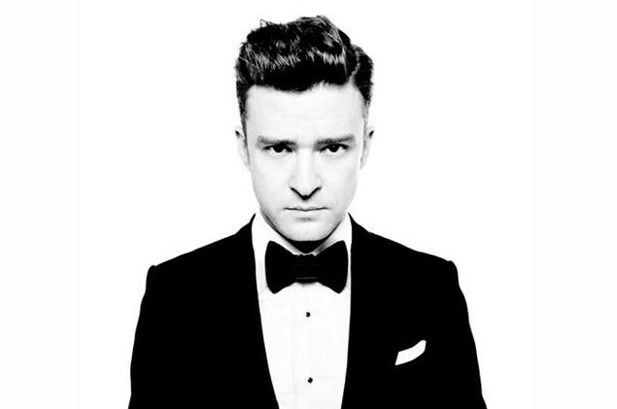 Justin
parou no tempo e isso é ótimo!
Suit and Tie
remete muito às batidas
Pop
e
R&b
dos anos
90/2000
. A música caberia perfeitamente no
FutureSex/LoveSounds
e dá ideia de continuidade do cd.
Suit and Tie
não se assemelha a nada do que vem sendo lançado no mundo
Pop
ultimamente. Não tem aqueles milhares de efeitos, sintetizadores, autotunes, batidas eletropop ou remixagens farofas.
É a fórmula
Justin Timberlake + Timbaland
que deu tanto certo e promete continuar dando né! A música tem participação do
Jay Z
e é uma
delicinha
de se ouvir.
Desde segunda (14/01, dia do lançamento) não paro de escutar!
Já to ansiosa pelo lançamento do cd! :)
E ah, mudando um pouco de assunto… Justin comprou o My Space e aproveitou o lançamento do Suit and Tie pra lançar uma reformulação da rede social. Será que bomba?!
Beijinhos