Tem dias que o calor tá tão grande que junto com a umidade deixa nossos cabelos horrendos e cheio de frizz, tem coisa mais uó? Uma ideia bem simples e estilosa pra esconder o frizz e ainda deixar o visual bem mais legal é amarrar um lenço na cabeça.
Como turbante ou faixa eles deixam o cabelo no lugar e dão um toque bem massa ao visual final. Eu to super obcecada por lenços e quero vários pra turbinar meus looks com bossa nesse verão viu!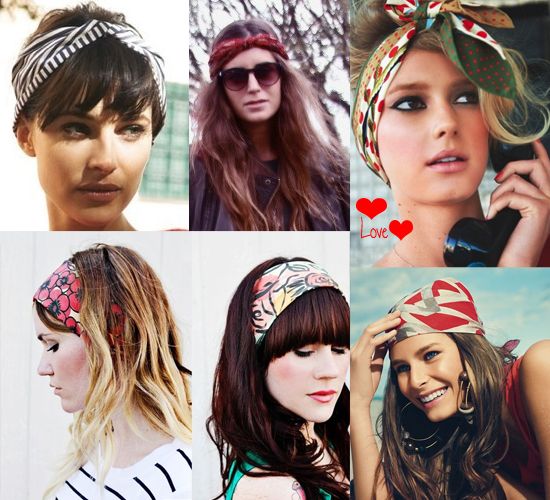 Com coques, meio preso, topetinho volumoso ou com cabelo solto os lenços deixam o visual tão lindo, to doida pra encontrar alguns deles por aqui.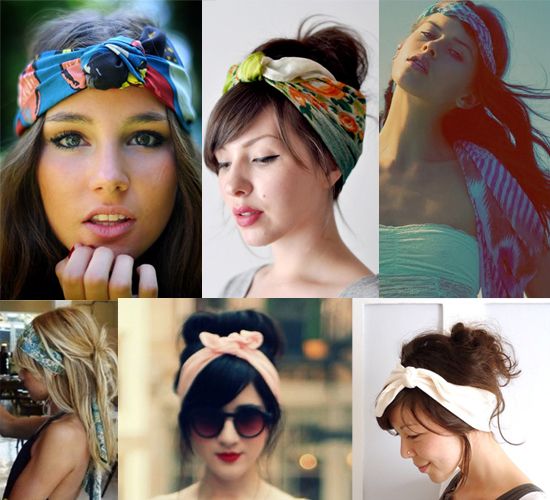 Tem um tutorial bem simples (originalmente daqui) de como amarrar um turbante: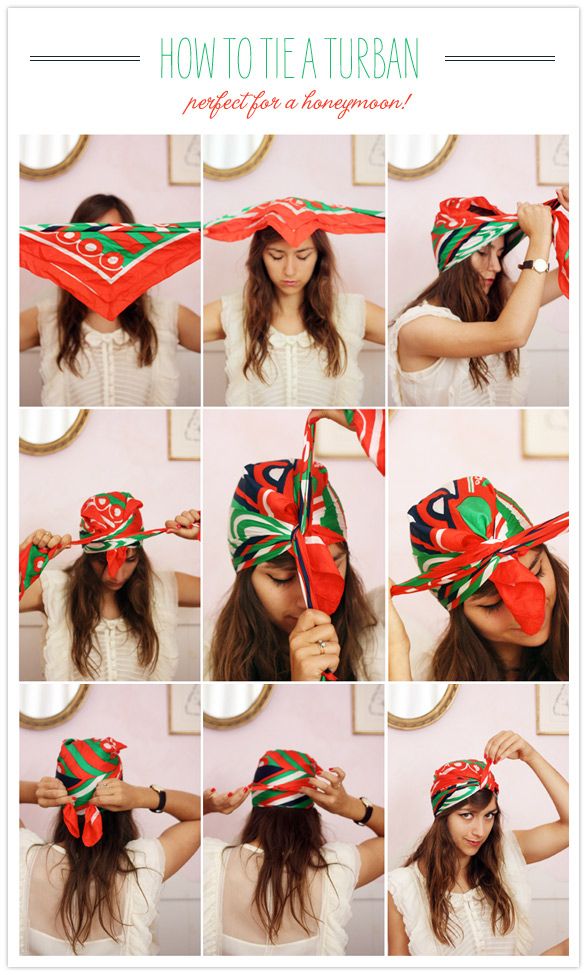 Já pode sair toda amarrada por aí! Se alguma menina de Natal tiver lendo e souber onde encontrar lenços bonitos, por favor deixar a dica nos comentários tá?!
Beijinhos!
Fonte: Aqui, Aqui, Aqui, Aqui, Aqui, Aqui, Aqui, Aqui, Aqui e Aqui